What HR Technologies Should Be There In Human Resource Management Software?
Jan 29, 2018 | Shifts
HR technology is undergoing a disruptive period. The lack of traditional jobs while the availability and generation of future-oriented work profiles, the challenges of organizations to meet up the demands of trending time, the instability of the market given the redefinition of managerial jobs are making the HR departments across organizations to channelize their existing work, and reorganize their duties in order to live up to the evolving market. In this tough time, organizations need to be smart! Learn how!
Such a technology can retool your existing work, channelize your process and redefine your work priorities in a simplified manner - giving you ample scope to meet up the evolving challenges of modern times and helping you counter the new-age challenges smartly. It should be equipped with all the necessary tools!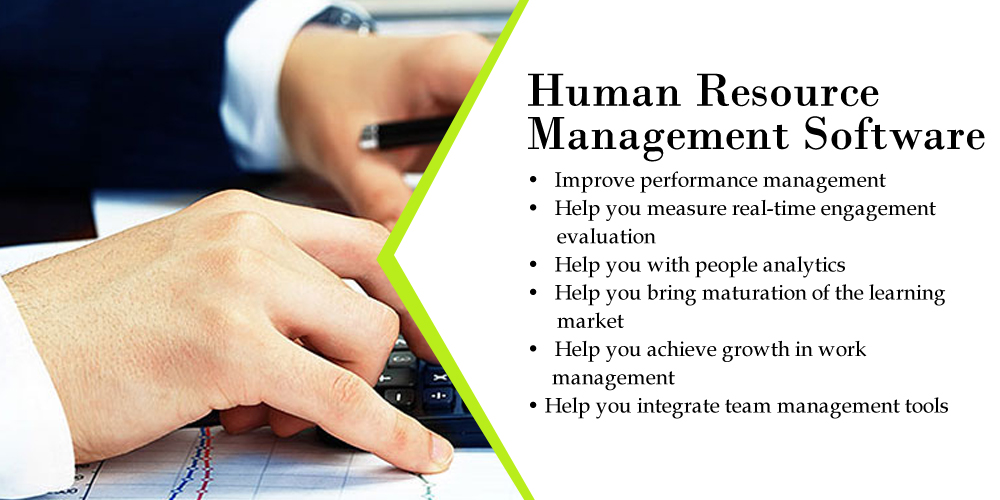 A technology that can improve performance management
A technology that can help you measure real-time engagement evaluation
A technology that can help you with people analytics
A technology that can help you bring maturation of the learning market
A technology that can help you note down and define your priorities for future jobs
A technology that can help you achieve growth in work management
A technology that can help you integrate team management tools
So, what a state of the art software for human management seek to bring -
Collaboration
State of the art software would focus on bringing high quality collaboration for enhanced productivity within your HR roles
Seamless communication
When communication is simplified and channelized, the entire process become simple!
Adoption with new age technologies
So, a good HR technology adds all of these important deciders and features. The entire software should be made of state of the art features and the process of channelizing the efforts need to be based on the trend of the time.
Do you think this article has helped you form an insight of a new age and highly welll-eqipped and state of theart technology? Do you think it's high time you should invest in a good software for improving your HR functions? Please click the
website!