Top 5 Technology Trends for Employee Time and Attendance tracking
Jan 22, 2018 | Shifts
Which key things to count on when you need to choose employee time and attendance? Which trends are redefining the entire industry? We look! Please read on, and for any suggestion, and necessarily advice, which you think can improve the article, we request you to comment below.
Some businesses still stoop to use outdated time and attendance software that lack on many fronts. As a result, these companies stay at the risk of costly data entry errors, incidents of employee overpayments, loss of administrative and managerial time.
Therefore, here are some reasons you should invest in a new attendance monitoring system
Improving productivity
Enhancing workflow
Channelizing processes
Accelerating employee accountability
Automated time tracking
Wifi enabled time clock
Tablet kiosk application
Mobile time sheet
Automated Time Tracking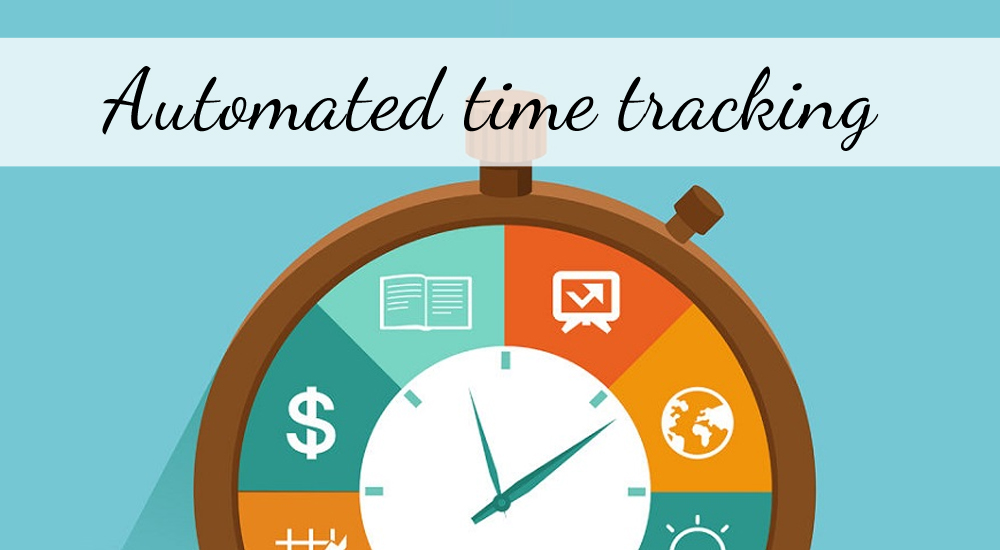 Automated time tracking can offer real-time access to data, offers employees an advanced, user-friendly way to replace outdated methods. This method offers employee dashboard, flexible punch methods, including the scope to key in using mobile devices.
WiFi-Enabled Time Clock
Wi-Fi enabled technology that power attendance clock can support good number of employees. The solution enables uses biometric technology; which helps improve time punching accuracy. Promoting greater efficiency and effectiveness.
Tablet Kiosk App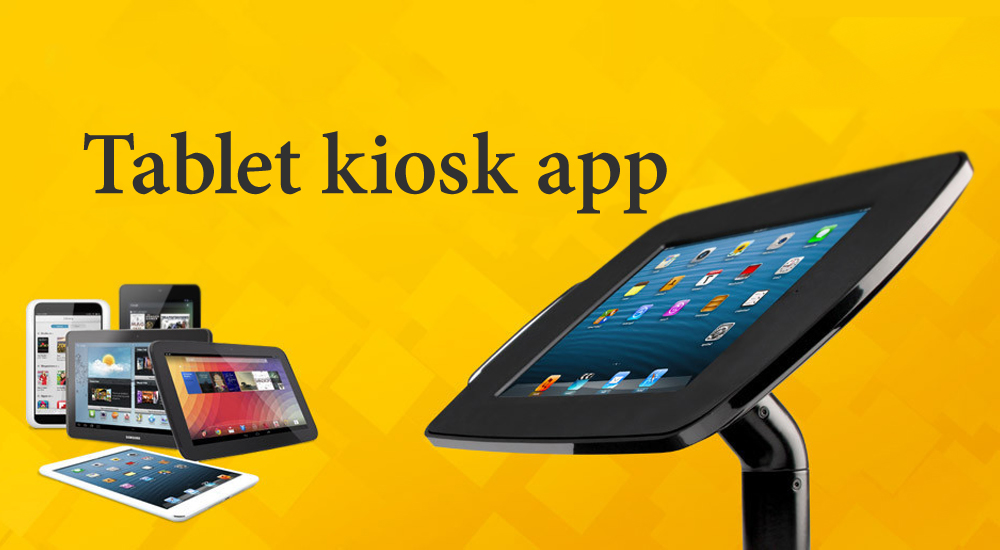 Some businesses are opting for tablet kiosk application - which lets employees easily punch in and punch out using mobile and hand-held devices such Apple devices. This device and system can enhance employee productivity and improve the overall organizational efficiency!
Biometric App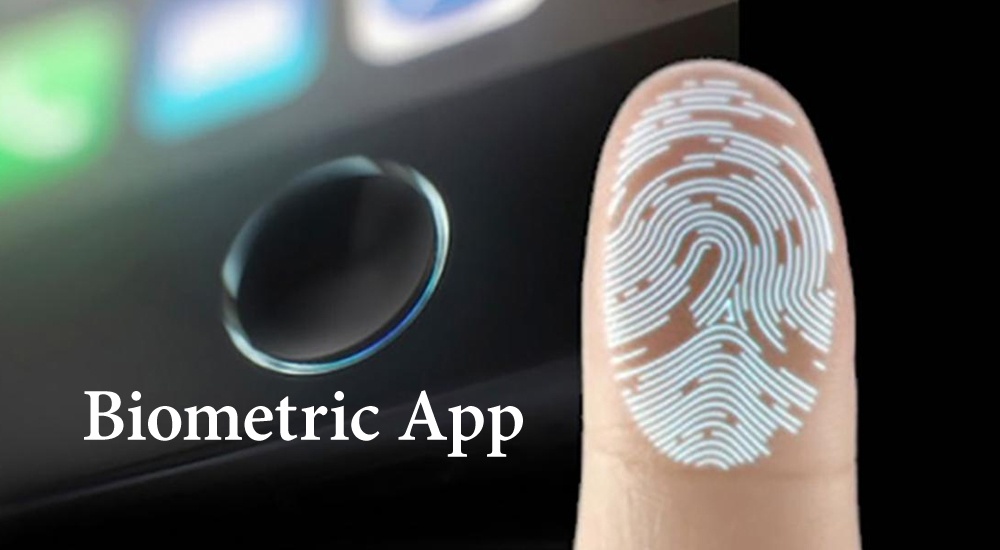 Biometric app let employee to confirm work schedule, review time cards, and request time off.
Some version of the biometric app which provide real-time data and effective monitoring can help employees scan job listings. Finger print sensor eliminates the requirement of doing any misconduct.
Mobile Time Sheet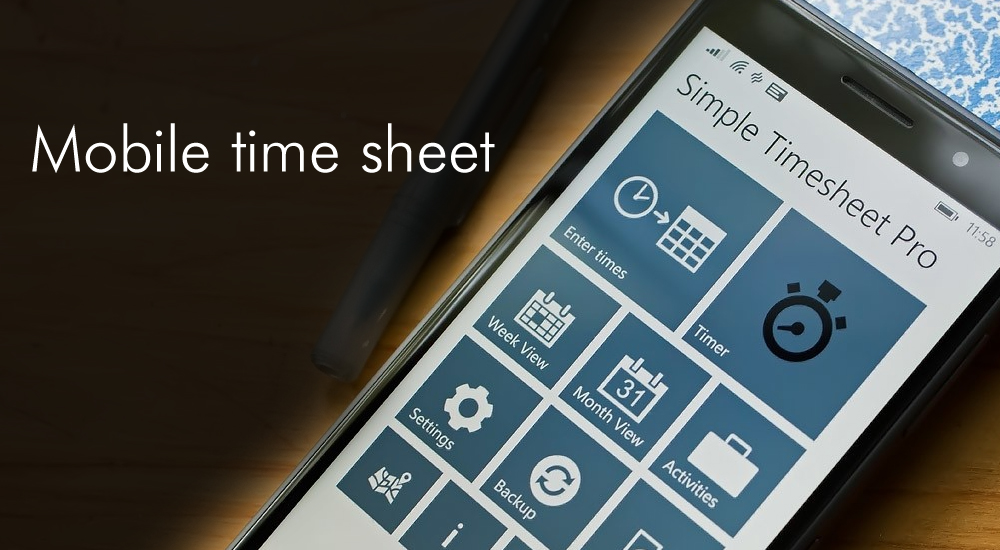 Gone are the days when employees need to manually enter their time sheet. Today with the advancement of technology it has become factually simple and uncomplicated for organizations to narrow down on authentic set of data. With the help of mobile sheet; the entire job of pay roll processing tend to be simple.
Always count on the perfection of a software that can cater to your organizational needs, When the market is populated with so many software that assure you high quality services and solution,
SHIFTS
offers truly unrivaled set of benefits that can actually boost your organizational productivity.