Role of Management Software in Managing Company's work
Jan 12, 2018 | Shifts
Project management software helps businesses of any type and size juggle a number of tasks; with standalone range of solutions that keep them organized. There are a variety of project management software available in the market today; including web-based applications which are accessible from literally any location. Each of the software boasts of its own features and characteristics; however, they all have some common benefits; which businesses can appreciate!
Project management software is helpful in a number of ways for a company. It can collaborate on projects, delegate tasks, keep companies stay on schedule, track projects, provide snapshot, helps companies communicate and collaborate with vendors.
This article will guide you with two important learning about project management software
Which are the essential project management functions?
The major benefits of project management software
Which are the essential project management functions?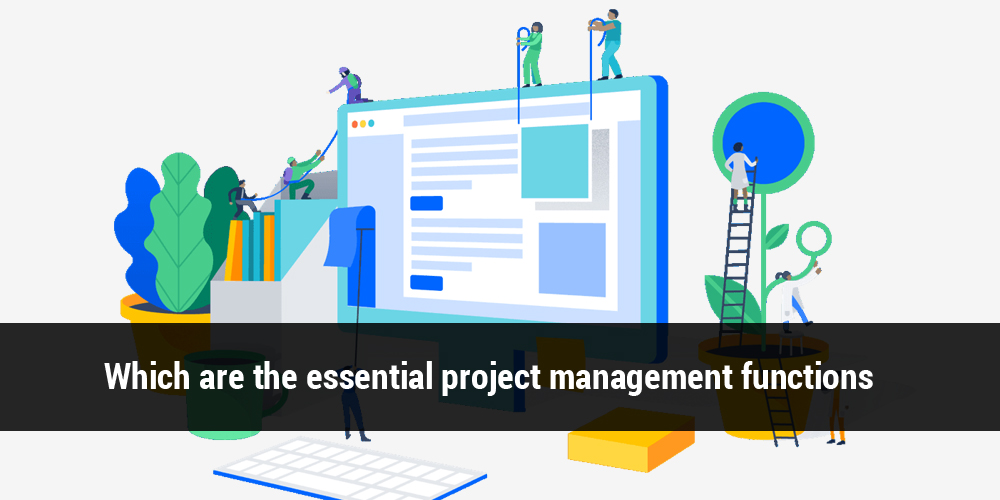 Project planning - Such a software can help companies plan projects and it is this software's most basic function and perhaps the cause for which it exist
Tracking project progress when it comes to completion, cost and timeline -
It keeps people or stakeholders in technical term aware of the updates that matter and warn them when need be.
Scheduling and co-working planning - It helps schedule people's work and thereby makes the accountability simple to track
Resource allocation - It allocates work and manages resources
The major benefits of a project management software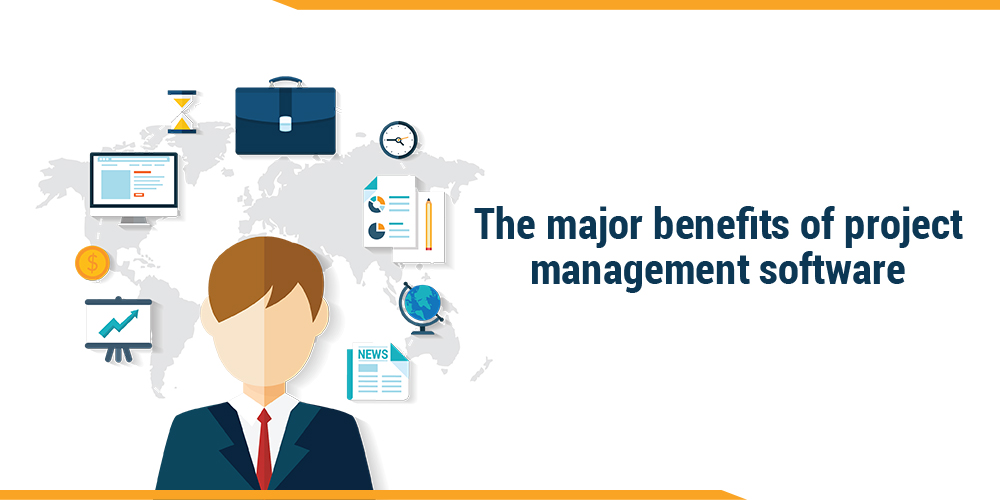 There are a number of ways project management software can benefit businesses. It can collaborate on projects, simplifies internal and external communication, manages budget, allows businesses to effortlessly communicate with their audiences, optimizes business decisions, and most importantly enhances customer satisfaction level.
Some of the core challenges associated with projects management include
Establishing the relationship of roles between processes
Defining establishing roles
Associating roles with resources
Determining who should attend
Determining how to maintain roles
With the help of a robust and feature enriched project management tool such as
THIS
business can adapt with changing situations and makes the entire effort of management simple and easy!