How Payroll Software Reduces Your Workload
Dec 13, 2017 | Shifts
Payroll software can be extremely beneficial for a number of reasons. If you run a business, did you notice how much time it takes for your financial staff to manage and maintain payroll? It takes much time to organize payroll timely, and on an average, your staff needs tens of workdays to manage the entire process. This is where you can ask a few questions to yourself - Is it good to manually check the payroll process, is it a great idea to use payroll automating software to improve the entire system?
Studies prove payroll software is beneficial in a number of ways . Please find below top ways a payroll software can help you improve your productivity.
Saves time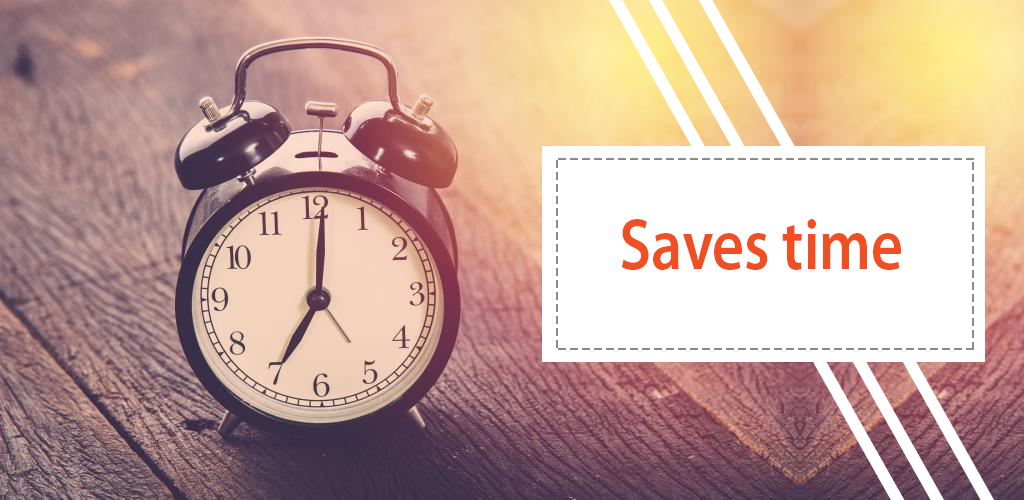 Payroll related tasks and duties excel as business grows. As your number of employees grows, processing payroll in-house takes much time, and effort and add on to the work load. Given the complexity, it is always very important that you use payroll software; which can bring down the effort. Using a payroll software can bring down the time required to automate process and improve the productivity level to new heights.
Track hours worked and wages paid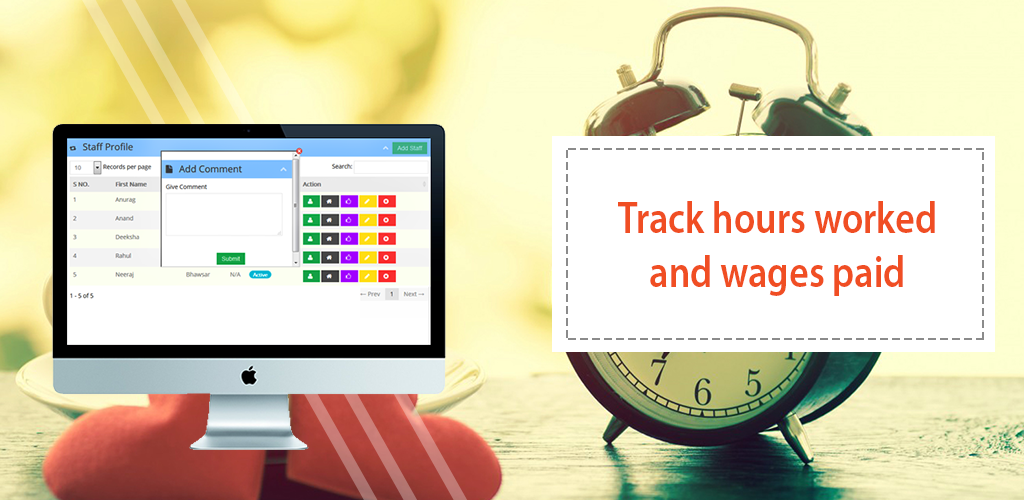 It is very important for a business organization to track the work hours of its resources and keeping a balance on the wages paid. Using an automated process; which automatically tracks work hours of employees, you can easily keep a track of their productivity and save on manual tasks. This could help you avoid an expensive IRS audit or fine.
Avoiding Guess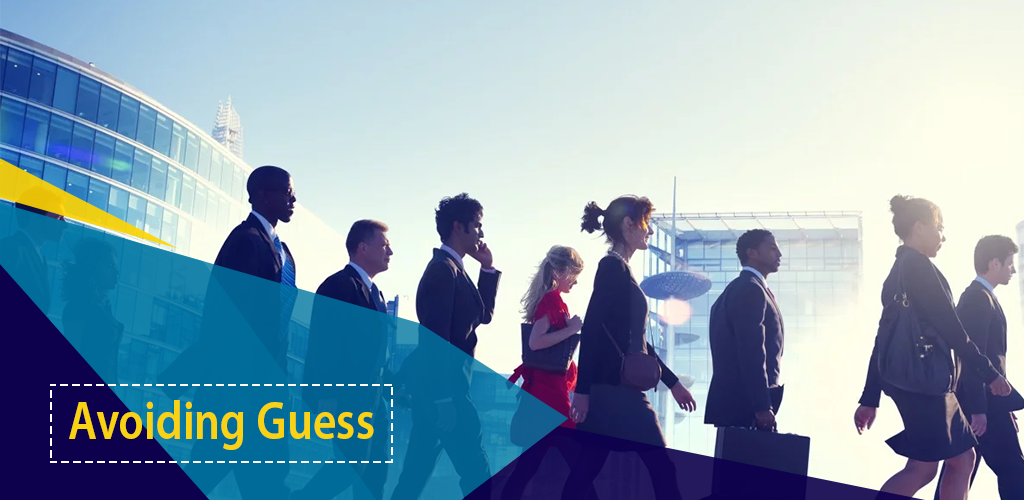 Every kind of reporting format requires a different type of reporting rules. In order to develop a solid and pinpointed guidelines and automating the reporting of the taxes and values added, businesses need to understand that leaving away from the boundary of the old taxing reporting system and embracing the new ones such as automated and organized software is the way to go.
Why use?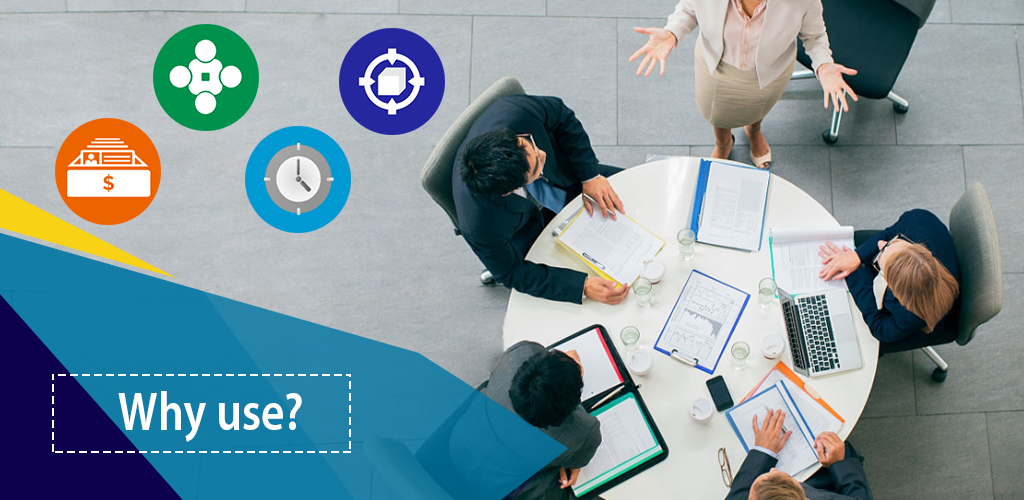 Using a payroll software can uncomplicated the entire process of managing your staffing details and financial information. It can bring improved range of solid work balance and enhance the organizational productivity.
Should you want to learn more about an automated and fully balanced and highly feature enriched payroll software which works like wonder, we recommend you visit the website now.
Companies irrespective of industries rely on highly useful productivity suits and payroll automation software to improve their entire process and mange change. The more balanced and articulate your entire selection points are while it comes to choosing a good payroll software, better is your chance to leverage on the potentiality of a good software product; which can help you reach new levels of creativity and achieve long-standing values. Good automated software can significantly improve values in an organization and add a good work culture. Automation is the future and companies need to understand the shift to stay competitive.