How Cloud based Payroll Technology can help businesses
Feb 05, 2018 | Shifts
Payroll technology is phasing through some revolutionary changes. With increased need for bringing transparency, channelizing workflow, and improving the process oriented tasks within the eco system of an organization, businesses need to be far-sighted. They should leverage on newer principles to keep inventing. A recent trend of the time is to use cloud based payroll technology; which is redefining the entire concept of payroll businesses. Please read on, the key benefits of cloud based payroll technology.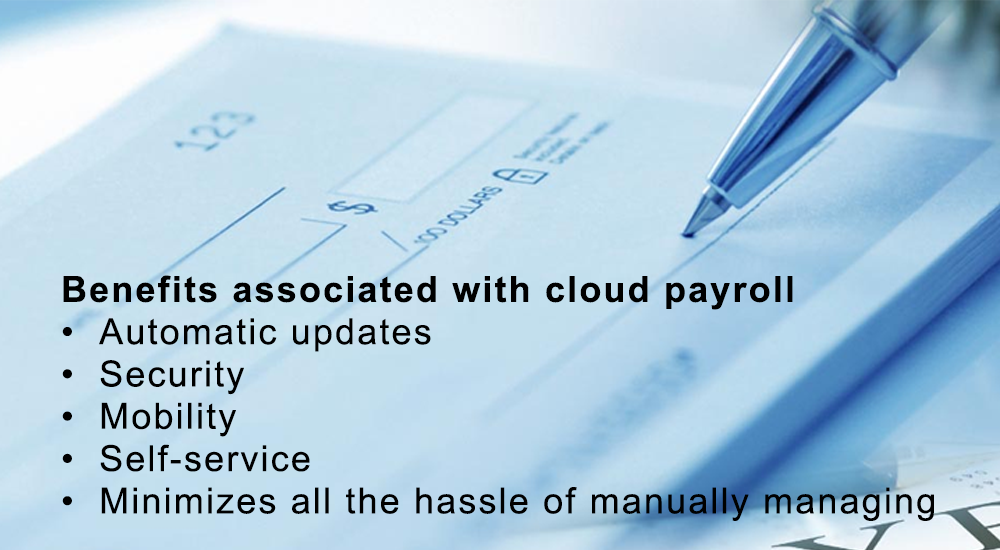 There are a number of benefits associated with cloud payroll. Automatic updates are one of the benefits associated with it. When you migrate your payroll tasks in the cloud, the software provider can bring necessary updates when tax rates change or when a major security feature is added. So, it means your payroll calculations always stay accurate.
Security is another important area achieved through the practical use of cloud based payroll technology. Many cloud based service providers use the same security used by important financial institutions such as banks. This means your confidential financial information and organization particulars are totally safe.
Using payroll technology in the cloud enhances your mobility aspect. Cloud payroll system is accessible in real-time, from anywhere using literally any devices. All you require is a computer or a mobile device with an internet connection. Therefore, it liberates you from the bondages of desktop and makes the entire activities of payroll device-independent.
Cloud based payroll software minimizes all the hassle of manually managing payroll duties. it stores your payroll record in one central place. You do not need to shift through a stuffed billing cabinet.
Self-service is another important benefit of cloud-based payroll services. Some software allow employees to view their login records and pay brackets and other important particulars. So, this streamlines the activities of your HR team and they can shift their focus on more important duties.
So, in simple words; cloud-based payroll services improve speed and accuracy, offer mobile accessibility, protect your important data, is scalable to your business, reduce ownership cost, reduce your workload. So, migrating to a safe, simple and effective payroll ecosystem powered by cloud is an absolute necessity in today's evolving time. If you want to have agile workforce, responsible processes, and channelized process for greater work productivity and improved quality of work, we recommend you migrate to clod to manage and maintain your payroll activities. Please click here to learn more about an effective payroll software!