Benefit of using integrated Shift Management solution in Payroll system software
Oct 13, 2017 | Shifts
Using an integrated shift management solution , a business can easily streamline its operational process, manage its functional attributes, and notably channelize its product portfolio and service spectrum; that too without breaking away from the conventional boundaries and destroying the organizational values.
Before we cover the strategic benefits associated with shift management solutions in payroll system software, let us first define what a payroll system is and a shift management solution is.
What is a payroll system?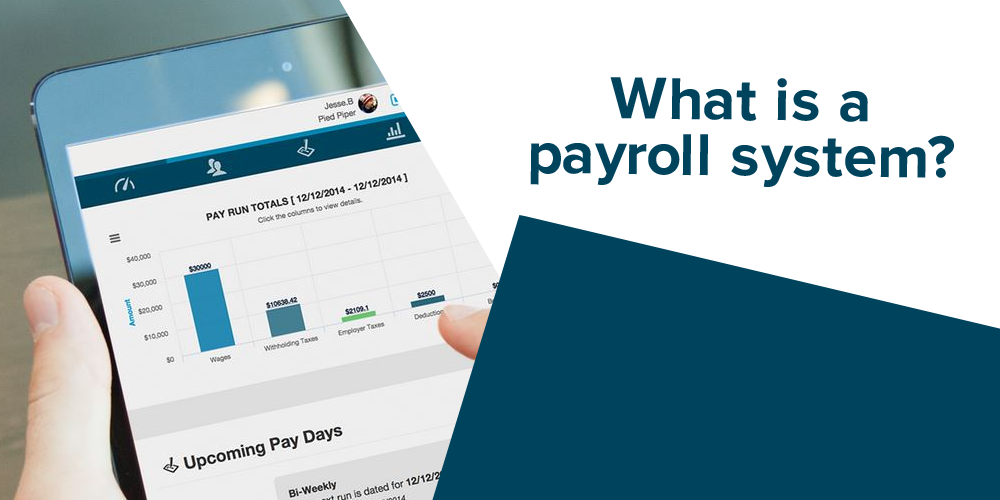 A payroll system involves everything within the financial regulatory activities of an organization; starting from employees payments and the filing of employment taxes and more! This includes keeping track of hours, calculating wages, withholding taxes and other deductions, delivering taxes, employee tax record maintenance etc.
What is a shift management solution?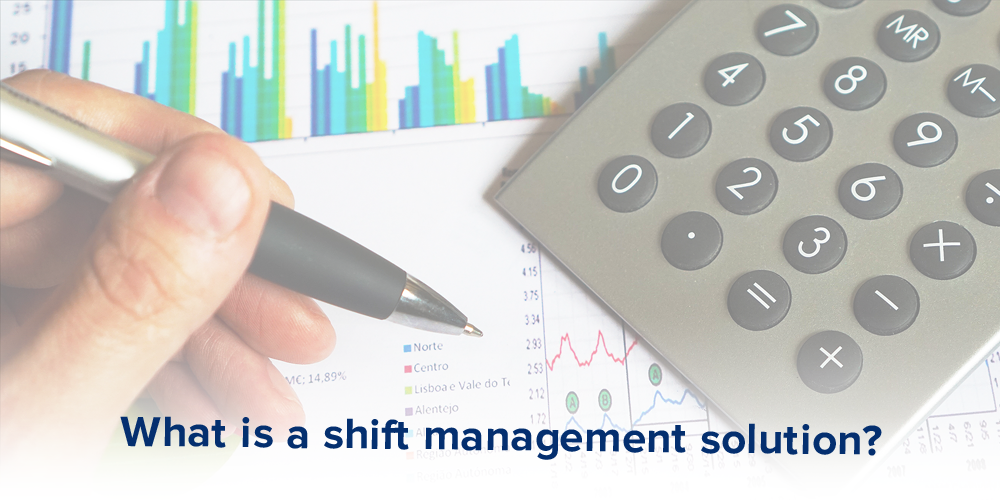 Shift management solution refers to the management and maintenance of employee shifts. It is all about managing the timing and slot of employees and keeping their record in data base, thereby making it handy when appraisal or organizational decisions is made pertaining to the productivity of an employee. A good employee, although a debated analysis, might be the one who arrives on time, leaves on time - and never conflicts with the interests of an organization as far as the schedule and timing are concerned. In short, shift management is about learning the attendance productivity of an employee; the information of which can be used while deciding the role of the employee within an organization
What is an integrated Shift Management solution in Payroll system software?
It necessarily refers to the inclusion of employee shift management data within the ambit of payroll system software. It means aligning the two inter aligned task together and integrating these two for better, timely and enhanced productivity.
There are a number of benefits that you can avail when you associate shift management software in payroll system -
Time & attendance management
Proper Shift management
In time Overtime management
Adequate Leave & permission management
Multi-company management
Complaints / feedback reviews
Payroll calculations
Proper Terminal configurations about the payroll systems and channelization
Scheduled reports
So, when you integrate shift management solutions rather than disintegrating with payroll system software, you can easily get all the report of employee productivity in one central data base; which means less looking through multiple files but settling in a central location.
Integrating shift management with payroll software can help you save money since you need not to invest on them separately
.
Rewards and benefits briefed
Reduced overtime
Increased efficiency
So, these are some of the most important changes and developments associated with Shift Management solution in Payroll system software. Should you want to learn more about shift management and integrated Shift Management solution; we recommend you visit
the
website.